GLASS & FOIL - Size: 5/8" x 5/8" mosaic, 5/8" random strips
Description: Glass and foil mosaic tiles feature beautiful glass tile embedded with foil. These tiles add a wonderful enhancement for any wall, backsplash, shower or countertop.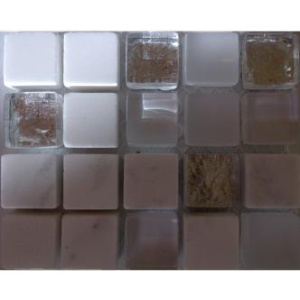 GSF-1010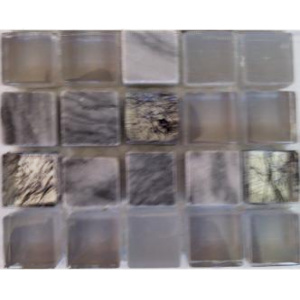 GSF-1020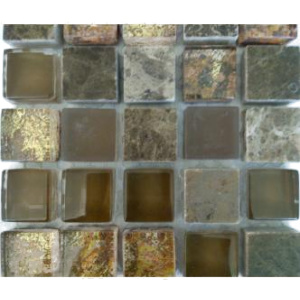 GSF-1030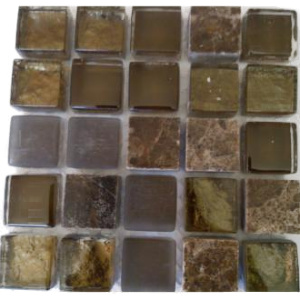 GSF-1040
GLASS SUBWAY Size: 3" x 6", 4" x 12"
Description: Available in 12 colors - Arctic White, Black, Light Blue, Earth, Graphite, Green, Khaki, Rain, Red, Saddle, Smoke, Tan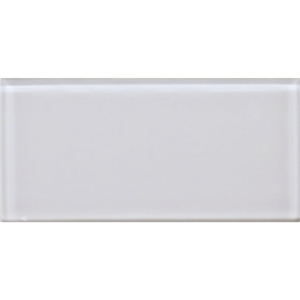 ARCTIC WHITE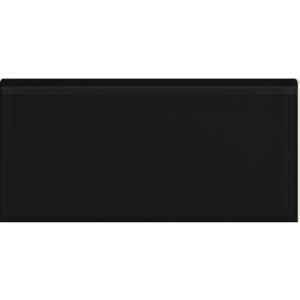 BLACK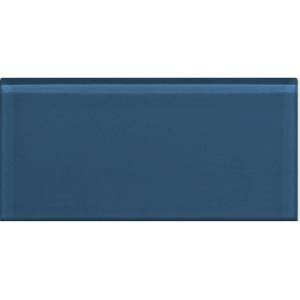 LIGHT BLUE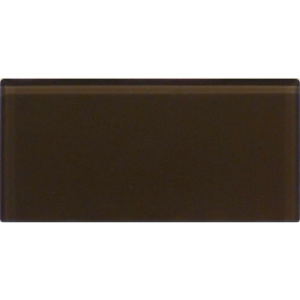 EARTH